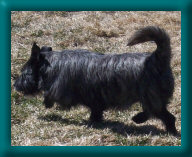 Max – I'm an absolutely adorable 2-yr old Terrier mix and a comic of a dog, from my looks to my personality. I'm only about 1 foot tall, weigh about 20 pounds and have wiry hair so I hardly shed at all. I love to walk myself on the leash, be petted and be silly. I was owner-relinquished from Louisiana, so I've come a long way to find the perfect home in the Rocky Mountains. Come visit me at the shelter and see what a wonderful addition I will be to your family!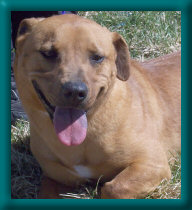 Scout About – I'm a short-haired Bassett mix, only about 1 1/2 years old. I love to play like a puppy but I have manners like a big boy. People like to guess at what my other breed is, but it's anyone's guess. Regardless, I'm super cute, especially when I crawl on the floor on my belly! I don't bark a lot and love to have my belly rubbed. Come meet me and please rub my belly when you do!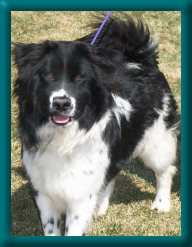 Ted – My beautiful black and white coat gives me away as a Border Collie mix. I'm the perfect size – not too small, not too big. I weigh about 40 pounds and am probably not much more than one-year-old. Because I'm young, I have a lot of energy so I would be perfect for any of you recreational enthusiasts that like to hike or ski. Come take me for a walk!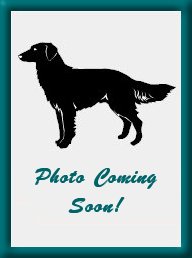 Gramps – My grey beard fools people because they think just cuz I'm older, I'm not fun. Not true! I have the energy, manners and the friendly attitude of a 2-yr-old, although, I'm a 6-yr-old black Lab. Visit me and see that you really can teach an older dog new tricks!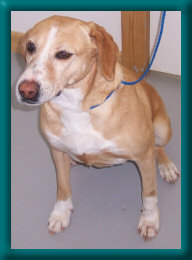 Sunniva – I am the Sweetest hound mix. I am a 6 year old spayed female. I need a fenced yard. I love kids and other dogs, but I am not good with cats.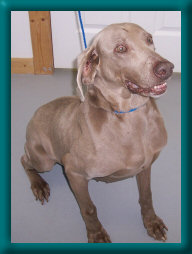 Winston – I am a 3 year old neutered male Weimaraner. I have lots of energy and I DON"T LIKE CATS AT ALL. Need to go to a home with older kids.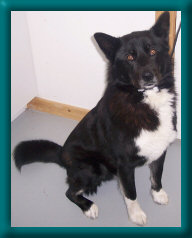 Max – I am a 2 year old neutered Husky mix. I am a little shy and do well with other dogs. Not sure if I like cats yet though.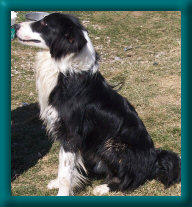 Duke – I am your typical Border Collie and proud of it! I am a sleek and handsome 40-lb dog, just about 2 years old and I have a lot of energy! I love people and other dogs so I could fit in with most homes that like to go and do things! Next time you go on a hike, bring me and see what a good boy I am!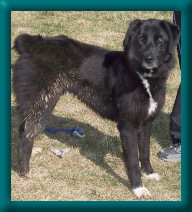 Rio – Just about 2-yrs-old, I have the looks, including the stubby tail, of a Border Collie mix. I am very sweet, love to be with people, am quite the athlete and really enjoy getting my exercise. I get along great with my playmates here at the shelter but I'd really love to find a home that I can call my own. Please come visit me!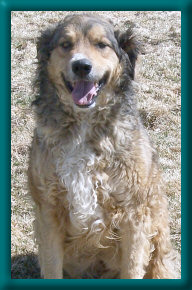 Curly Sue – I'm probably the neatest looking dog in here, if I don't say so myself. I think I'm a Shepherd mix, maybe mixed with Chesapeake because I have really curly hair! I am a 2-yr-old, sweet, sweet, girl that just wants to please and be part of a family. Throw me a ball, brush my curly hair, or admire my dreamy brown eyes – I love it all! Come see me and lets go have fun!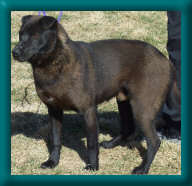 Oso – As in "oh so beautiful," I am a 2-yr-old Charpei mix. I have a really cool coat, which is a neat short hair, brownish color. Being a medium-sized dog, fairly mellow boy, I would fit into your life no matter what your likes are. Come visit me and we'll have an oh so good time!

Pete – 7 month old Male Shepherd mix. (Poppy's brother) He is also a very sweet puppy. He will make a great companion for just about anyone. If you are looking for a younger dog, why don't you come and give him a try!

Poppy – 7 month old Male Shepherd mix. He is a very sweet young dog, he will make a great companion for the right home.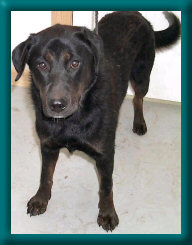 Tara – 4 yr old Female Lab Rotti mix. Tara is a very sweet dog. She has been with us for a while now and is waiting for that perfect person to come along. She loves attention and to play and gets along well with most other dogs. She is very smart and will make a great lifelong companion for her new family.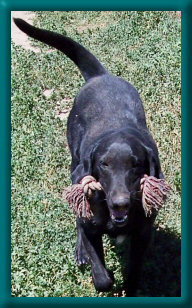 Wylie- 2 yr neutered male Lab. He is an awesome dog that loves to play with and be around people. He is very smart and will be easily trained. He gets along well with other dogs and is awaiting his forever family.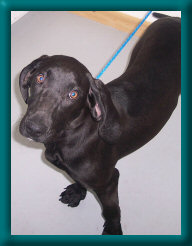 Jake – I am a 6 month old Basset mix. I arrived here form Louisiana with my brother Jasper. Im a little shy at first, but I love to play with other dogs and toys.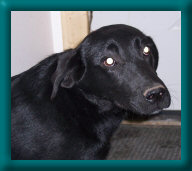 Chastity – 6 month old female lab mix. She is a very sweet little girl. She has lots of energy, so she will need someone who will play with and spend time with her.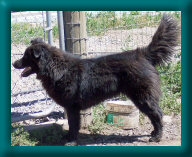 Nan- 2yr old female Border Collie mix. Nan is cute as a button and has the personality to match. She is a very sweet and energetic girl. Nan would do well in almost any home.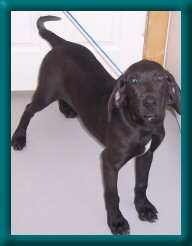 Jasper – I am a 6 month old Basset mix. I came here from Louisiana with my brother Jake. I am more energetic than my brother and love to play with toys.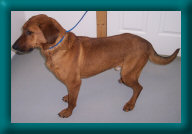 Dan – I am a 4 year old neutered male Redbone. I am very energetic and I do not like cats.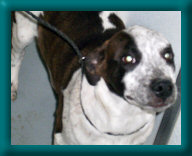 Bree – I am a 6 month old spayed female pit-bull mix. My mom is Babe and I am very sweet just like her.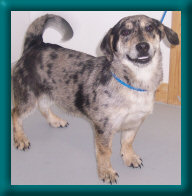 Sies – I am a 4 1/2 month neutered male Catahula mix. I arrived here from Louisiana, and am very eagar to make a family a good house pet. I absolutely love to play with other dogs and am very submissive to bigger dogs.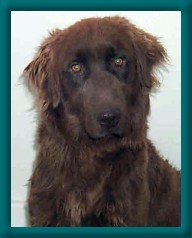 Coco – I am a 2 ½ year old neutered male Irish Setter mix. I love to be groomed & walked I just don't like kids.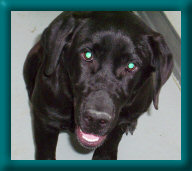 Ralston – I am a 1 year old neutered male black lab mix. I love water and to go on long walk.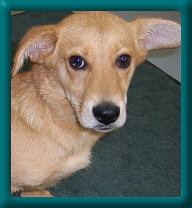 Sieta – I am a 4 1/2 month old Welch Corgi mix who arrived here from Louisiana. I love to chase the other dogs and my attitude is bigger than me.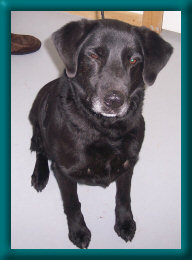 Doc – I am a 7+ year old back lab. I am house trained, leash trained, and very sad that I am a old man and have to live at a shelter. Please adopt me.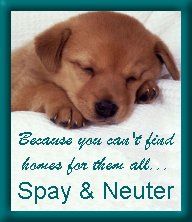 In the time that it takes you to read this paragraph, a wonderful, adoptable cat or dog will be euthanized (killed) in a shelter somewhere in the United States. Why? Because there are too many animals and not enough good homes. Please do the right thing and spay or neuter your pets.